Sex work was legalised in Senegal in 1969. Under Senegal's Penal Code (articles 318 to 327) sex workers must be at least 21-years-old, register with the police, carry a valid sanitary card, and test negative for sexually transmitted infections.
Sex workers must report to designated registration sites for regular health check-ups. The law also requires sex workers to acquire and keep current health books, in order to avoid arrest. Police monitor sex workers to ensure that they attend regular health check-ups.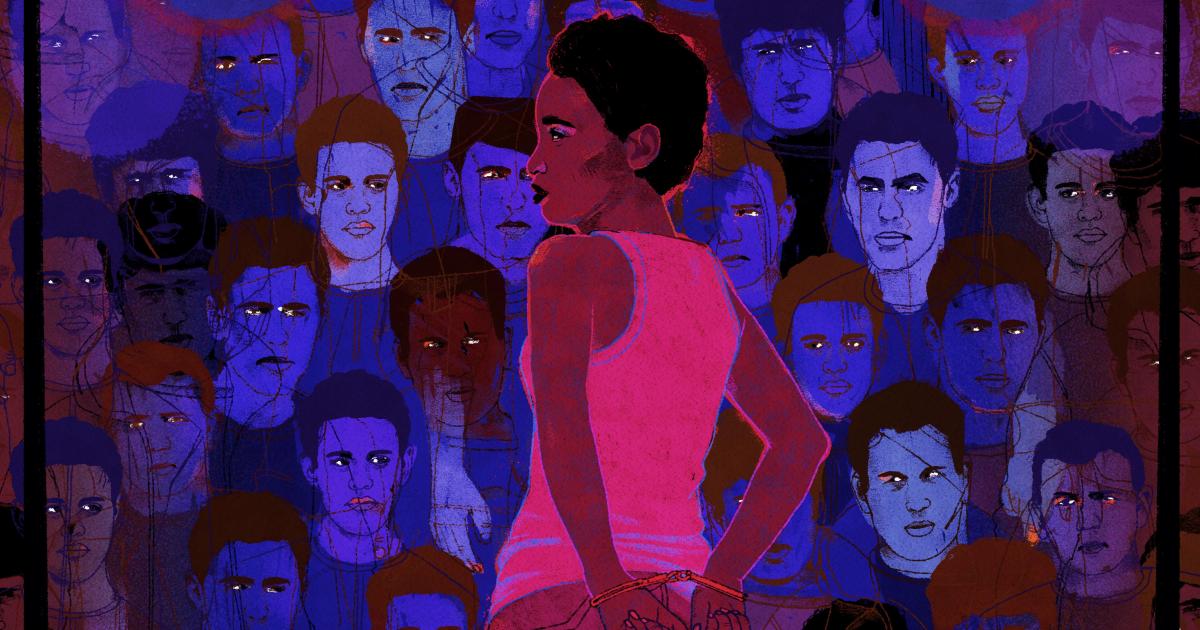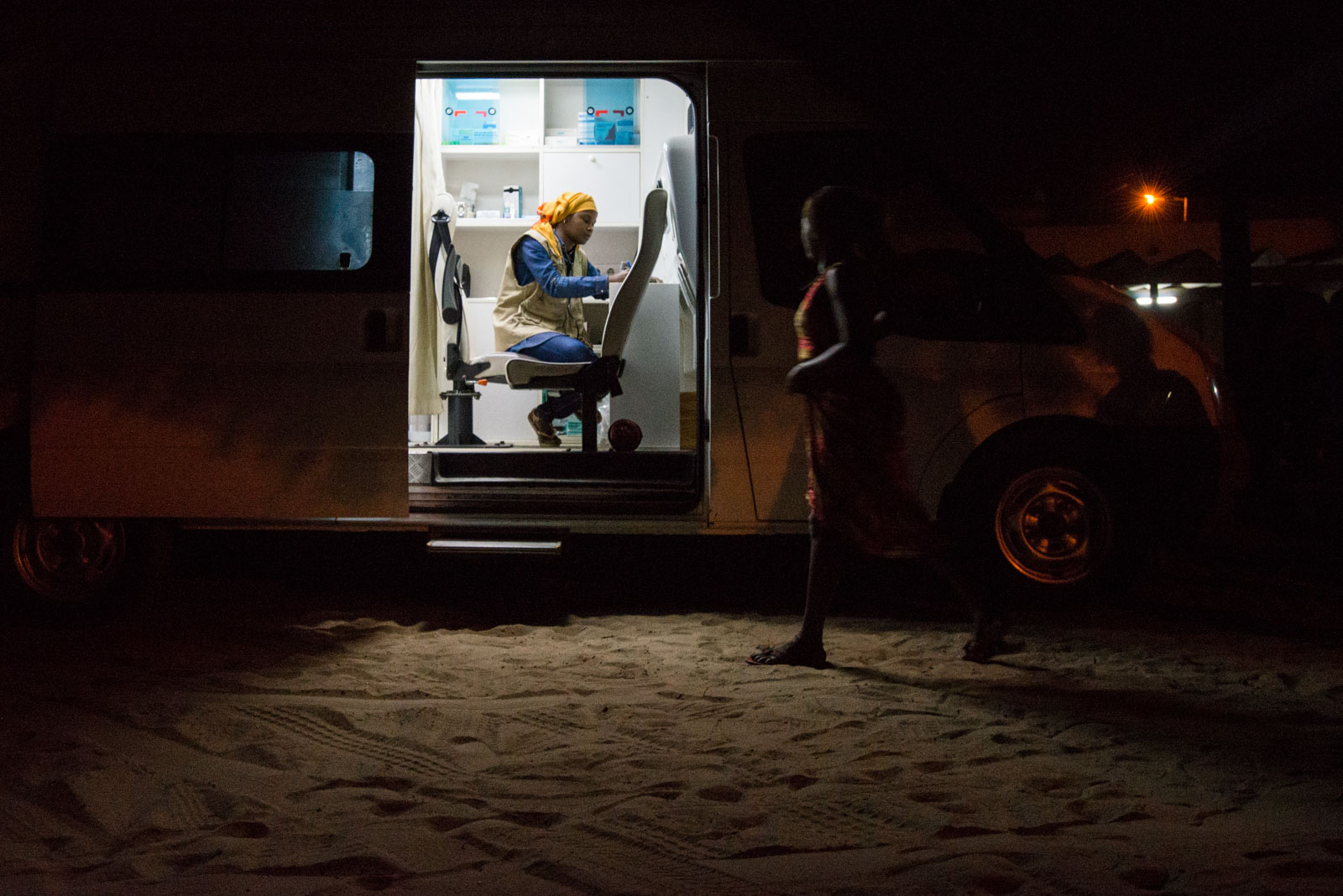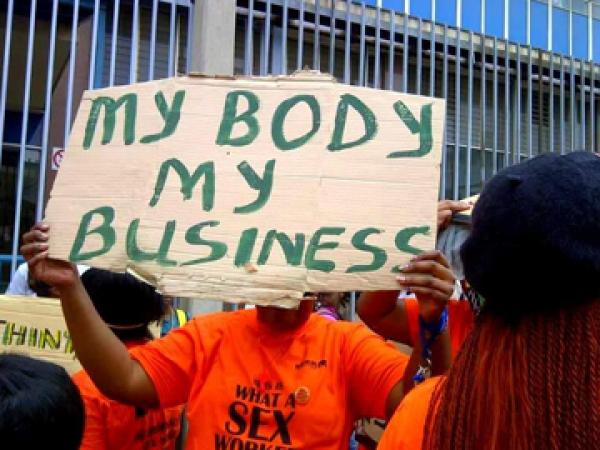 *The views of the above article are those of the author and do not necessarily reflect the views of Africa Speaks 4 Africa or its editorial team.