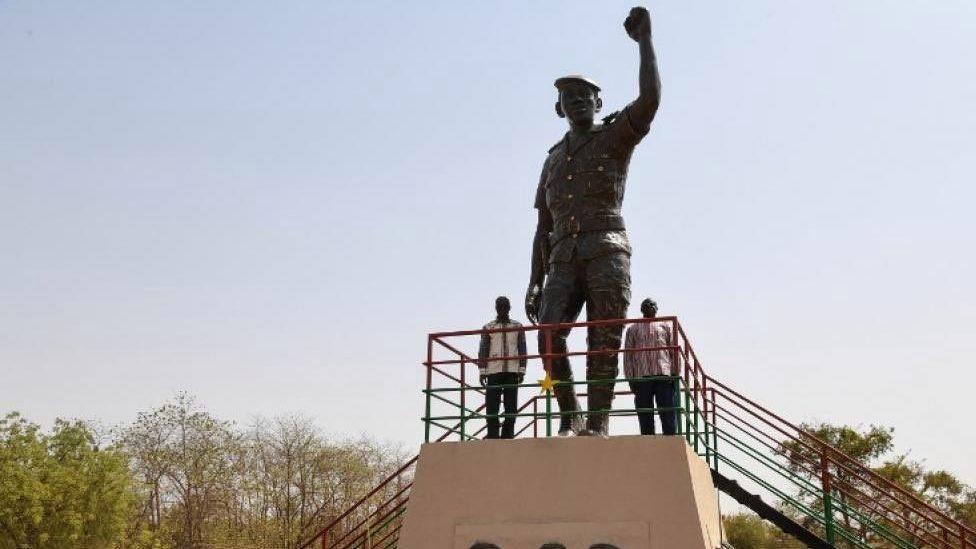 This year's African Film Festival, an annual event that takes place in Ougoudugo, Burkina Faso, will be remembered as a historic occasion. A day marked to evoke a nation's memory
Art & Film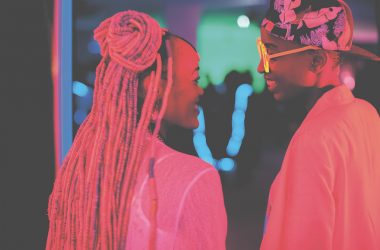 Kenyan filmmaker Wanuri Kahiu talks with Design Indaba
The message read: "So sorry love. Film got banned and all hell broke loose." I still remember the day clearly, back in April on Freedom Day (in South Africa) where Read More..
Culture & Life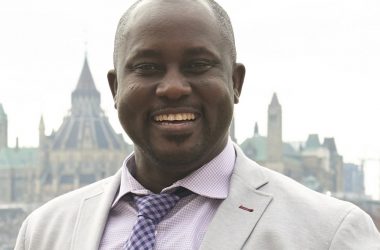 Pius Adesanmi Celebrated & Beloved On Two Continents!
On 10th March, 2019, Ethiopian flight ET 302 made an unscheduled stop on its way from Addis to Nairobi and the ancestors rose to receive my old friend, Pius Adesanmi. Read More..
Political and Social Commentary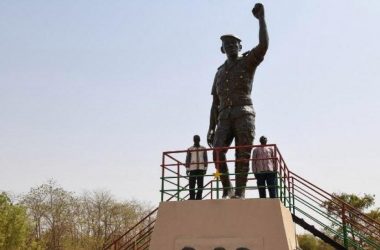 Thomas Sankara's Statue Stands Tall in Burkina Faso
This year's African Film Festival, an annual event that takes place in Ougoudugo, Burkina Faso, will be remembered as a historic occasion. A day marked to evoke a nation's memory Read More..