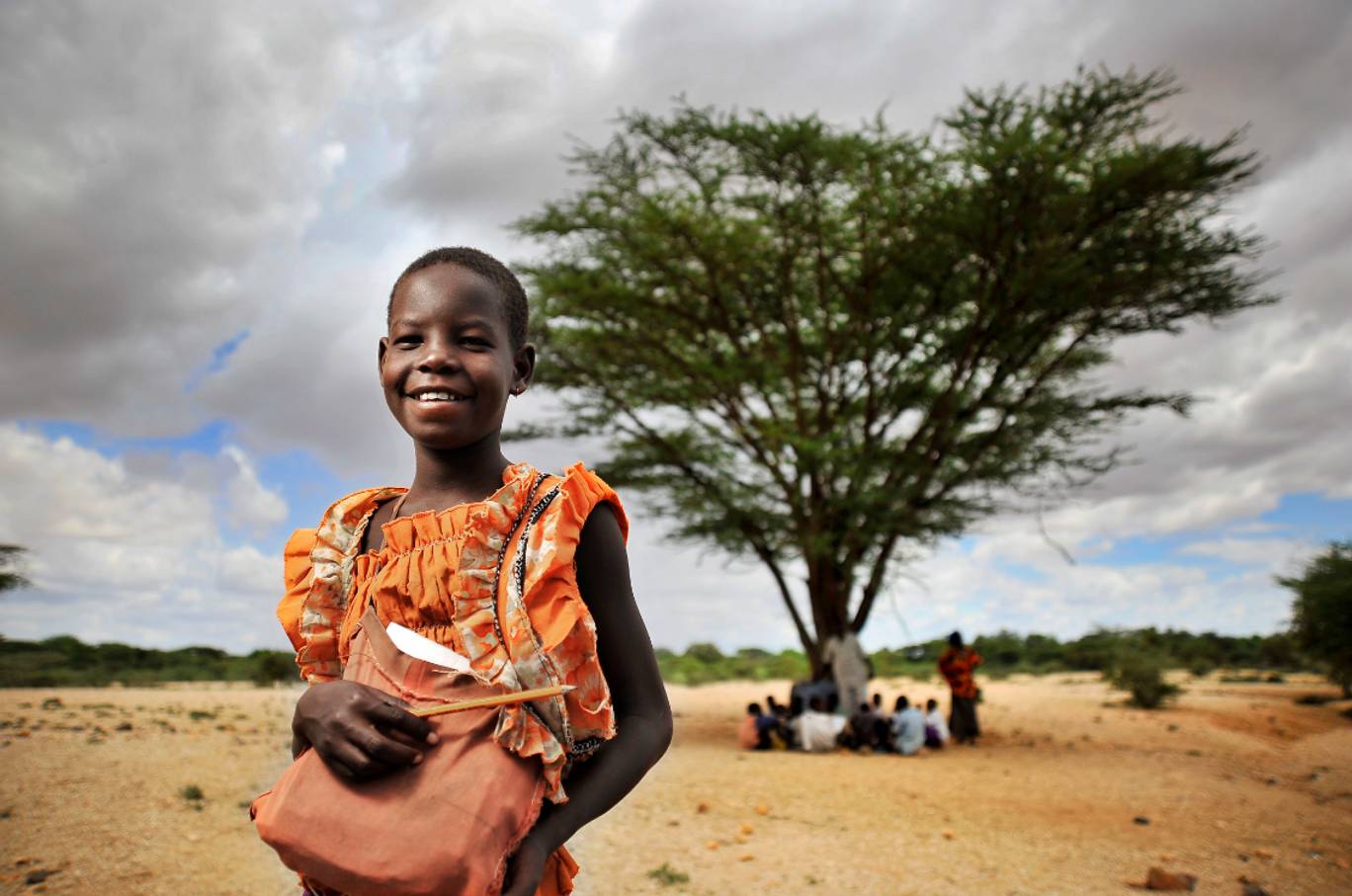 Seven in 10 females in Nairobi's Kibera slum have traded sex for sanitary pads, a British online newspaper claimed in a September 2018 article. "New exclusive research by Unicef found
Art & Film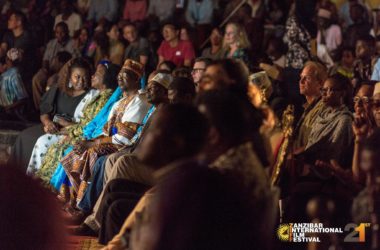 Highlights From the 2018 Zanzibar International Film Festival
On July 14, 2018, the Zanzibar International Film Festival (ZIFF), an annual film festival held in Zanzibar, Tanzania, announced its 2018 awards. Under the theme "Speak Up", films, in various categories and genres Read More..
Culture & Life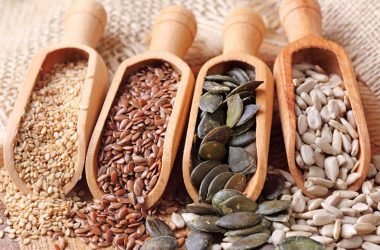 The Real Seed Producers: Small-Scale Farmers Save, Use, Share and Enhance the Seed Diversity of the Crops that Feed Africa
Introduction: Seed is life Farming started when local communities started collecting, planting and selecting seeds – modifying them to meet their needs in the process. Today's seed also embodies centuries of Read More..
Political and Social Commentary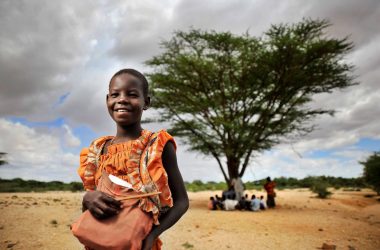 65% of Females in Kenyan Slum Traded Sex for Sanitary Pads? UNICEF & UK Pull Stat from Thin Air
Seven in 10 females in Nairobi's Kibera slum have traded sex for sanitary pads, a British online newspaper claimed in a September 2018 article. "New exclusive research by Unicef found Read More..