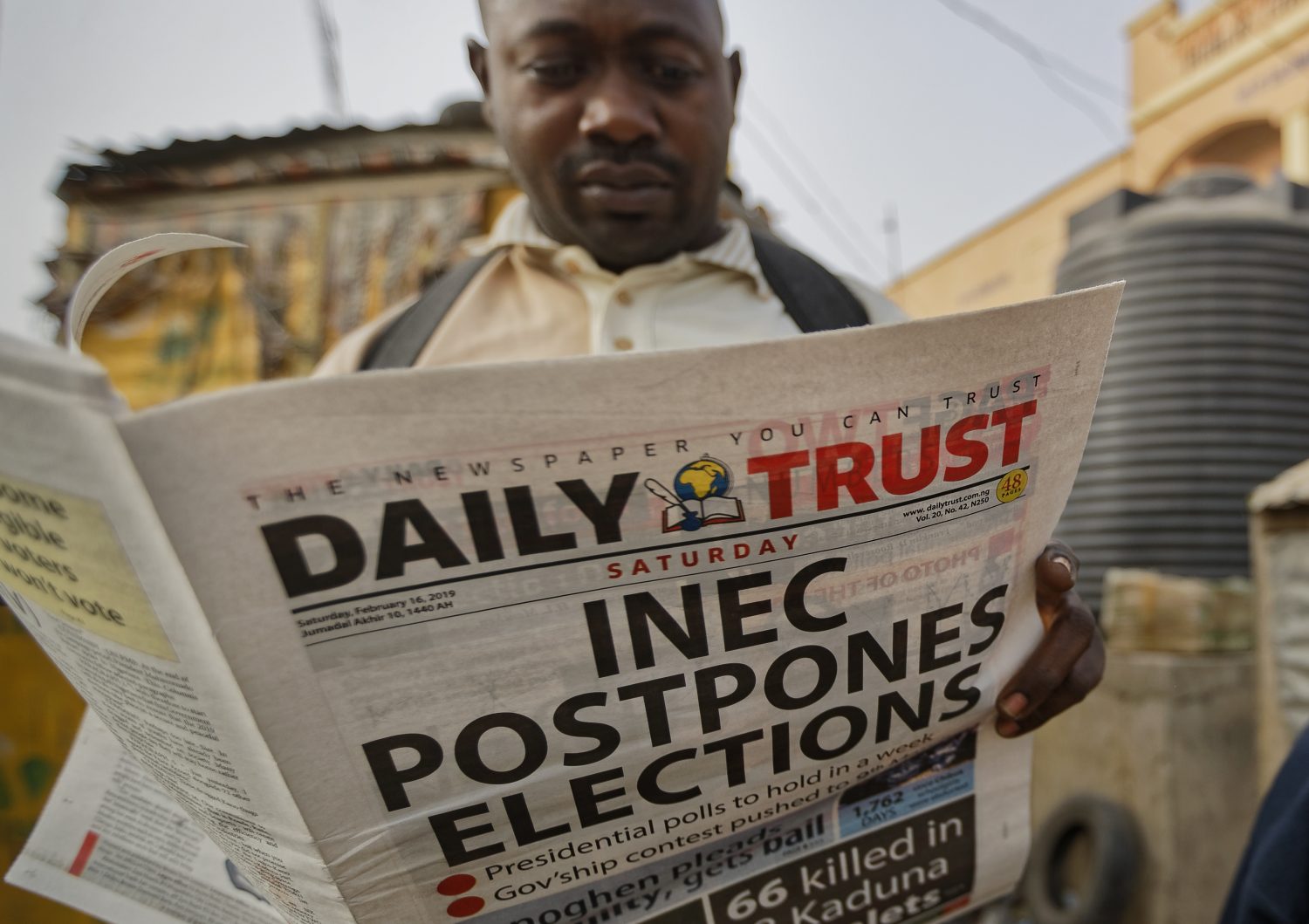 A former member, House of Representatives, Alhaji Ahmed Wadada, says the reasons tendered by the Independent National Electoral Commission (INEC) for postponement of the Presidential and National Assembly elections are
Art & Film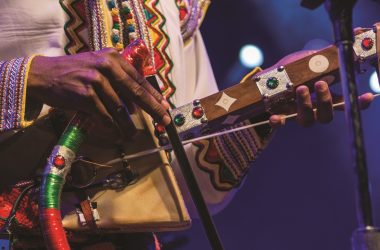 Sauti za Busara Releases Full Lineup for 2018 Edition
Press Release Zanzibar and East Africa are gearing towards hosting the 2019 edition of Sauti za Busara with a resolve to take uniquely African live music to another level for Read More..
Culture & Life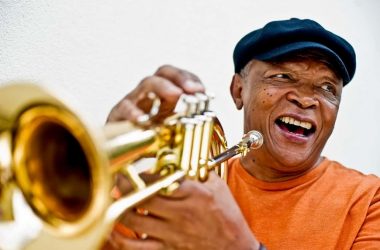 The Legacy of Legendary Jazz Master Hugh Masekela
Yet another jazz club closed down in Johannesburg this month. Open for less than five years, The Orbit wasn't storied like older venues and it was located far from the Read More..
Political and Social Commentary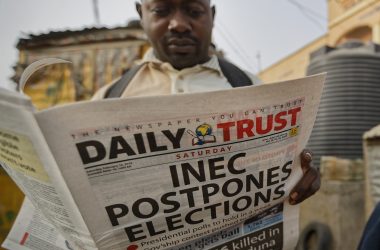 Election Postponement: INEC's reasons are not convincing, says Wadada
A former member, House of Representatives, Alhaji Ahmed Wadada, says the reasons tendered by the Independent National Electoral Commission (INEC) for postponement of the Presidential and National Assembly elections are Read More..