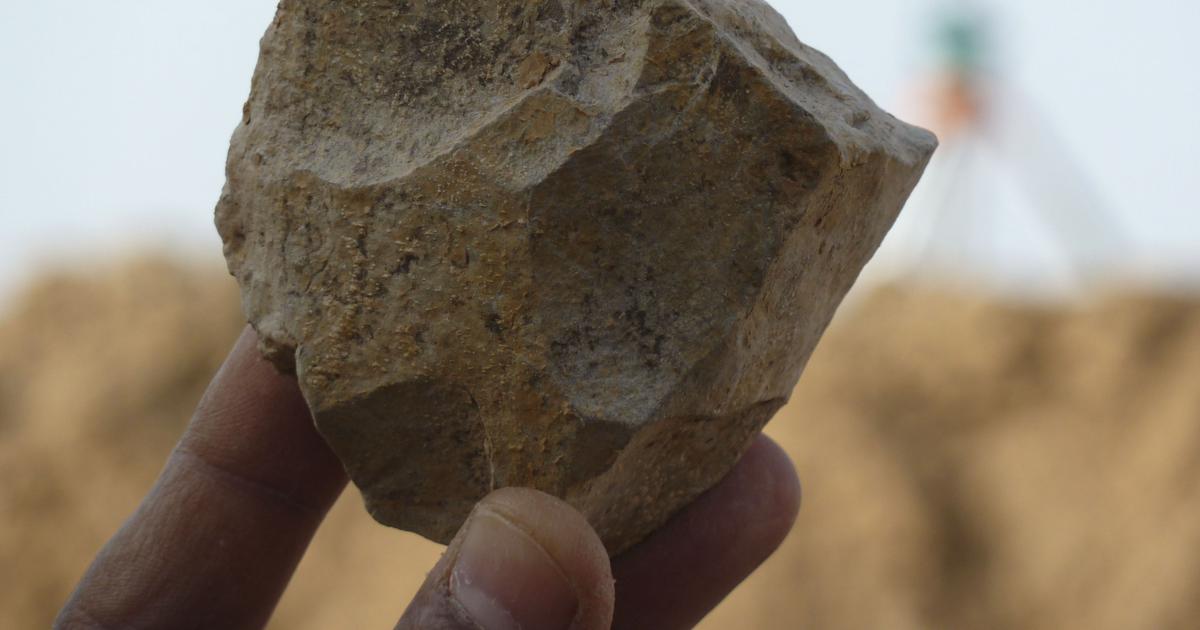 When did early humans first arrive in the Mediterranean area? New archaeological evidence published today online by the journal Science (as a First Release) indicates their presence in North Africa
Art & Film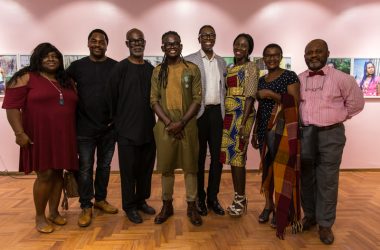 Invisible Borders' Artistic Director becomes a Chevalier de l'Ordre Des Arts et Des Lettres
On Saturday, 27th October 2018, Nigerian photographer, filmmaker, writer and visual artist, Emeka Okereke, was conferred France's prestigious insignia of Chevalier De l'Ordre Des Arts et Des Lettres (Knight of Read More..
Culture & Life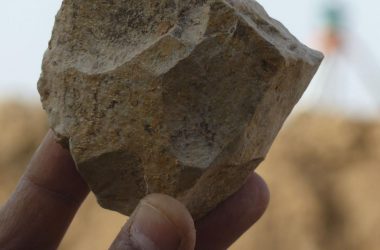 Stone tools date early humans in North Africa to 2.4 million years ago
When did early humans first arrive in the Mediterranean area? New archaeological evidence published today online by the journal Science (as a First Release) indicates their presence in North Africa Read More..
Political and Social Commentary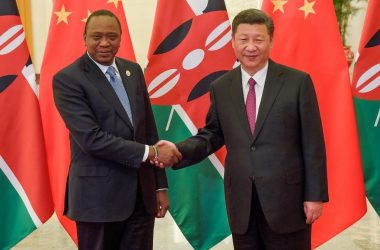 Yes, China is Kenya's biggest trading partner – but it's not a balanced trade
Kenya's trade with China is rarely far from the headlines. The latest is a widely reported claim that China could seize Kenya's assets over debt. This interest comes from increased Read More..