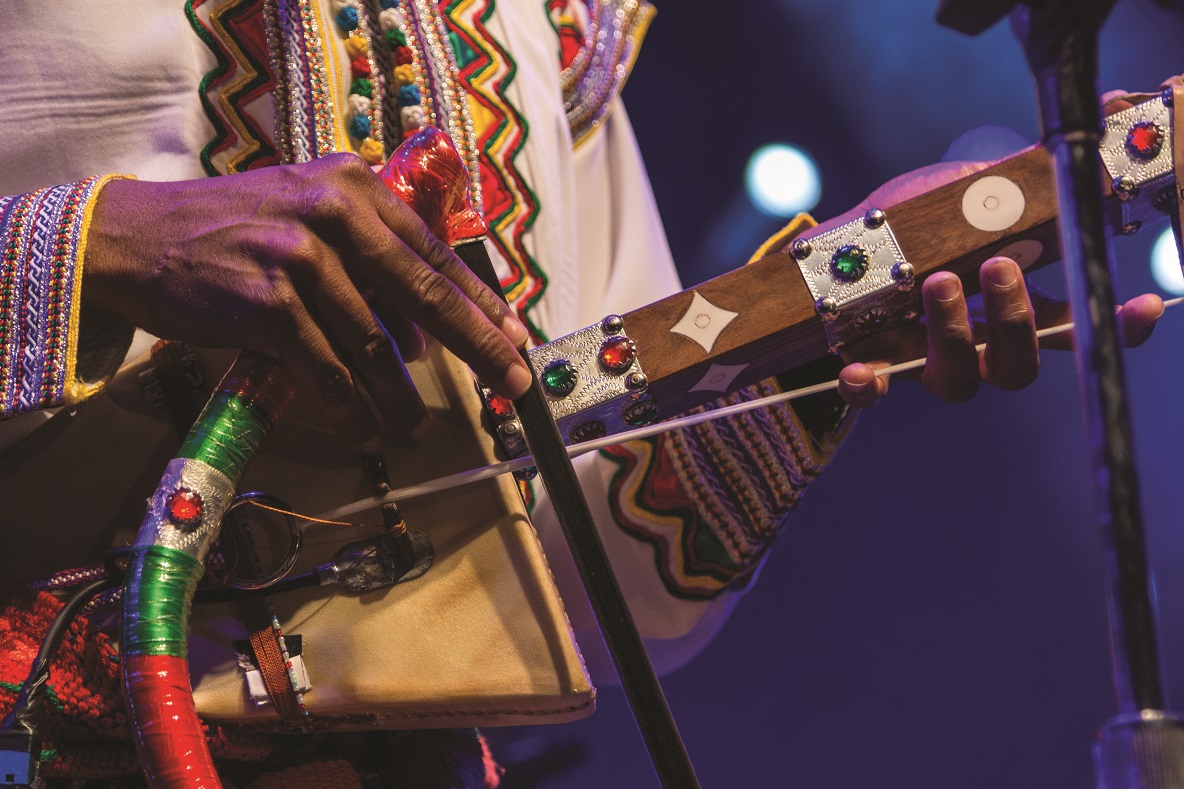 Press Release Zanzibar and East Africa are gearing towards hosting the 2019 edition of Sauti za Busara with a resolve to take uniquely African live music to another level for
Art & Film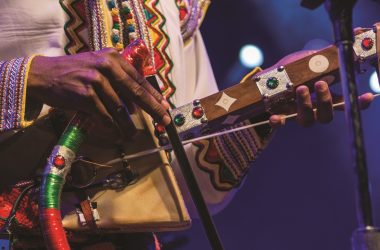 Sauti za Busara Releases Full Lineup for 2018 Edition
Press Release Zanzibar and East Africa are gearing towards hosting the 2019 edition of Sauti za Busara with a resolve to take uniquely African live music to another level for Read More..
Culture & Life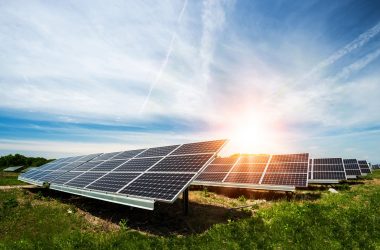 How African cities can harness green technologies for growth and jobs
In 1967 one gigabyte of hard drive storage space cost US$ 1m. Today it's around two US cents. Computer processing power has also increased exponentially: it doubles every two years. Read More..
Political and Social Commentary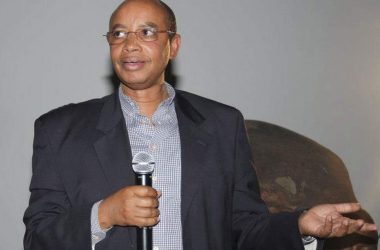 Kagame's Export Of Violence Is Soon Under Spotlight In South Africa — The Inquest To Keregeya's Death Begins On January 16, 2019
The former Rwandan intelligence chief, Patrick Karegeya, was murdered on New Year's Day in South Africa in 2014. General Paul Kagame's Foreign Minister Louise Mushikiwabo spoke first about the killing — "Karegeya Read More..