This year at the 2018 Zanzibar International Film Festival, the longest running film festival in East Africa, the spotlight was on women filmmakers.
The prestigious Ousmane Sembène Award, named after the legendary Senegalese filmmaker, and presented to films which "contribute to the development of the African continent and its people", was awarded to "Leah", a film by Esher Mndeme (Tanzania) and Rea Moeti's (South Africa) "Mma Moeketsi". 
The Bi Kidude Chairman Award, named after the legendary Zanzibari musician, was awarded to Rahmatou Keita (Niger) for her "moving and romantic plea for cultural preservation" in The Wedding Ring.
The Adiaha Award for African Documentary Filmmakers, in its second year at the ZIFF, the Award was presented to "New Moon" by Philippa Ndisi-Herrmann from Kenya. 
"Adiaha means first daughter in the Ibibio language of Akwa Ibom State in Nigeria".
On closing night, the spotlight grew bright – a special tribute was paid to the late, great Winnie Madikizela-Mandela. The film "Winnie", by Pascale Lamche, was screened in Ma Winne's honor.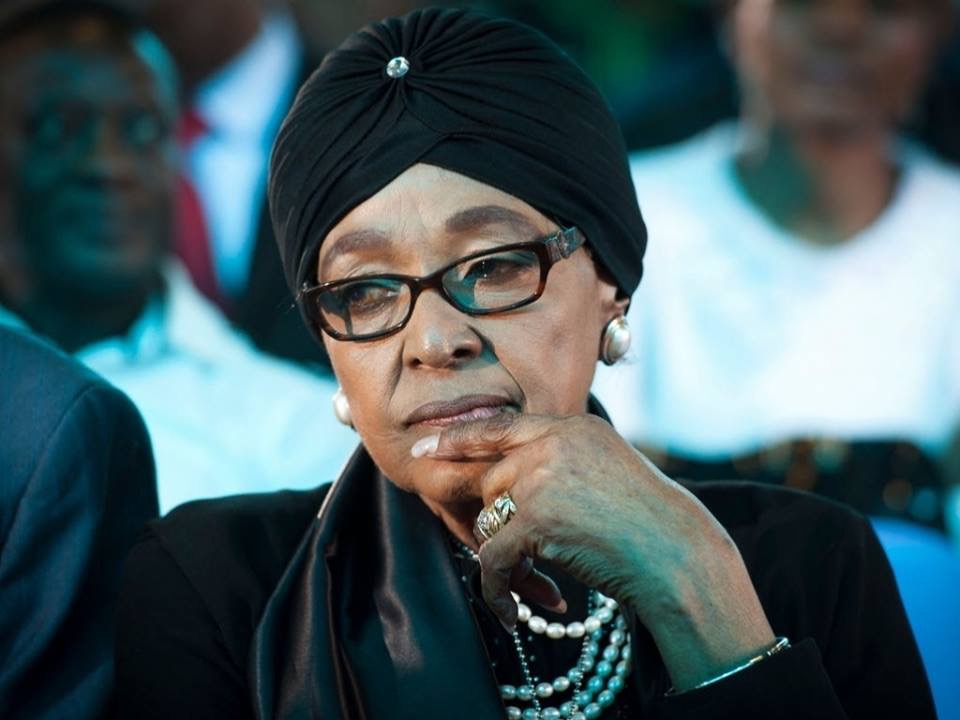 To read more on the films and the winners, go to the site here.
By: Amira Ali